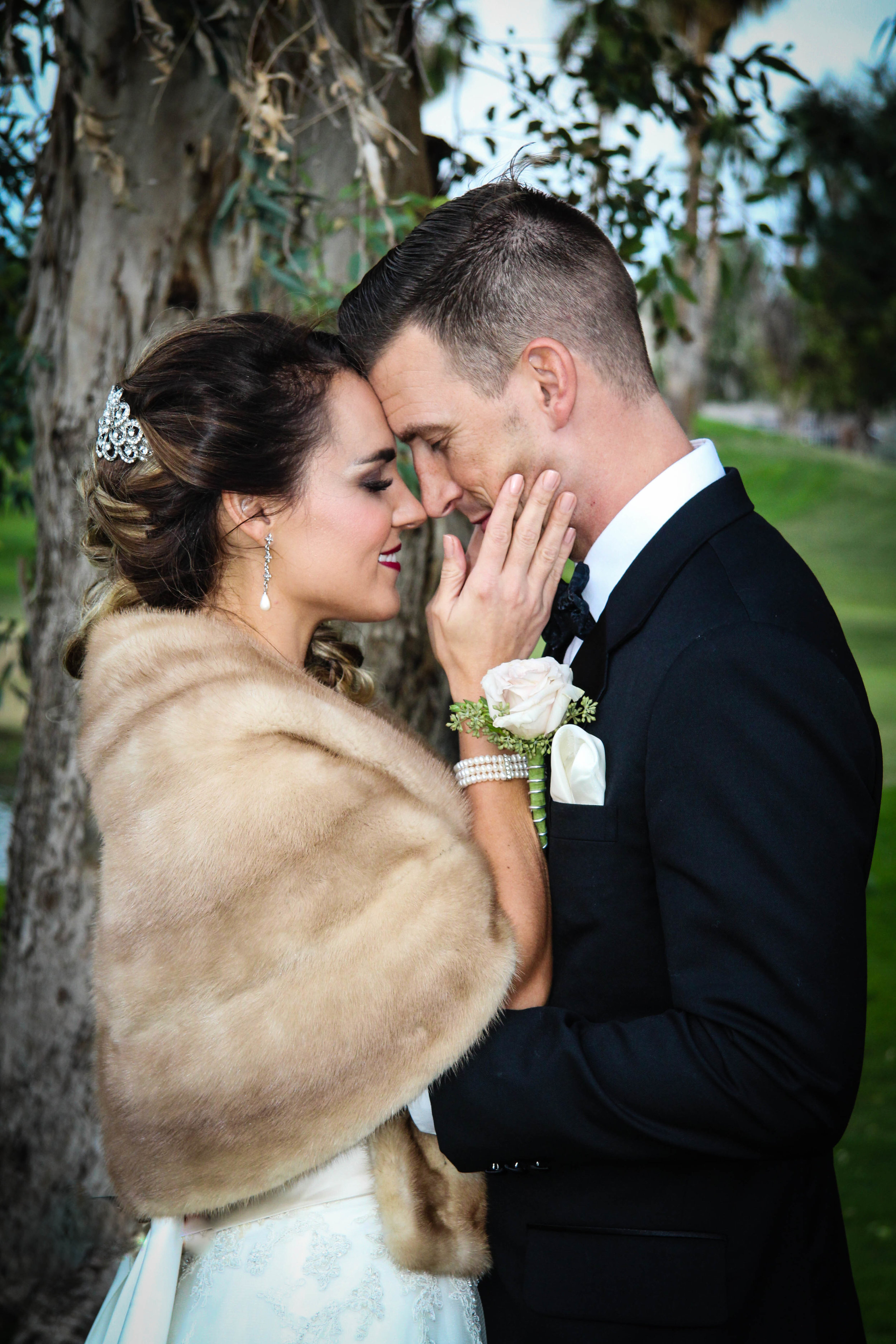 A Love Affair Photography Is...
I am destination wedding and portrait photographer who is ready to chase my next possible great adventure. My goal is to create images that last a lifetime and show a couple's unique personality. I strive to get to know my couple's personality so on their wedding day I am not simply another vendor but one they can connect with and be themselves with. I find as a photographer I spend almost as much time with my couple's as your bridal parties does so it is important you are completely comfortable with me as you are your bridal party. My photography style is authentic, romantic, and intimate. My couples are unique, madly in love, and enthusiastic about this new adventure they are embarking on. I am in love with all that nature provides and capturing the couples I work with in it. I am inspired by the beach, greenery, bright colors, history, and amazing architecture.
I am a full-time photographer who loves to travel so no destination is off limits when planning your special day. I have no travel fees for Nevada, Arizona, California, and Utah. I absolutely love the open road and the sights and sounds you encounter while traveling by car not to say that my next adventure might also not be by plane. I am also a published wedding photographer so I am confident with capturing memories that last a lifetime. I know that no wedding is too big or too small and that every wedding is a new adventure of a lifetime that my couples are embarking on and I take great joy in the fact that I get to be part of their special day.
Feel free to stay awhile and look around. Don't forget to fill out my personal contact form - talk soon!